CosySaddle serves individuals and groups who love cycling. We hope that all riders can change their saddles and enjoy the fun of riding! Let cycling not hurt! CosySaddle invites cooperation from global bicycle dealers, dealers, and online e-commerce platforms. At the same time, CosySaddle also accepts OEM cooperation from high-quality bicycle manufacturing plants.
Engineer director

Steven YangQiang

Steven joined us in 2008, from a young boy to a husband, from a assistant engineer to the engineer director. 10years working experience brought him key skills. He keeps studying technological innovations. Since the industry changes rapidly, he need to be ready and willing to looking for the latest advances in tech.
Quality Assurance Director

Linda Raoling

As a quality Assurance Director, Linda leads the team with a clear process for creating quality control process. Explains the most important pieces to the list of standards and make a checklist of procedures for different teams of employees to go through for every order to ensure the system is repeatable. And create a feedback system to collect data for further improvements." Her efforts helped our company both for maintaining a good brand for our business and for reducing the costs of producing failed products.
R&D Director

Paul chenqiang

Paul has 13years experience in the R&D of bicycles and parts. Everything we love is going away, The love keeps me energetic and happy at all times when working, which is the source of my motivation. My mission is to incorporate my inspiration into each of my works and give them tenacious vitality.

production director

Justin Jiangzhongxue

As a production director, Justin Jiang is responsible for the technical management, supervision and control of industrial production processes and ensure that manufacturing processes run reliably and efficiently. He grew up in a small beautiful town of Sichuan ,China ,love travelling,love cycling,love singing ,love life, always giving extra effort in all he does in life and in job. This lovely, passtion man make our workshop warm and smile, make whole production team happy and safe.

Marketing director

Joy chenhuan

"Yes to love, Yes to advantage, Yes to life"—she says

As a marketing director,Joy chenhuan takes the lead in marketing developing ,have in-depth marketing experience and a passion for customers and work closely with Product,Design and Sales directors to increase client satisfaction through cohesive strategies and all digital marketing channnels. also forecast sales performance trends and act proactively to increase our market segment,provide forward-thinking ideas to build and maintain a strong company brand presence.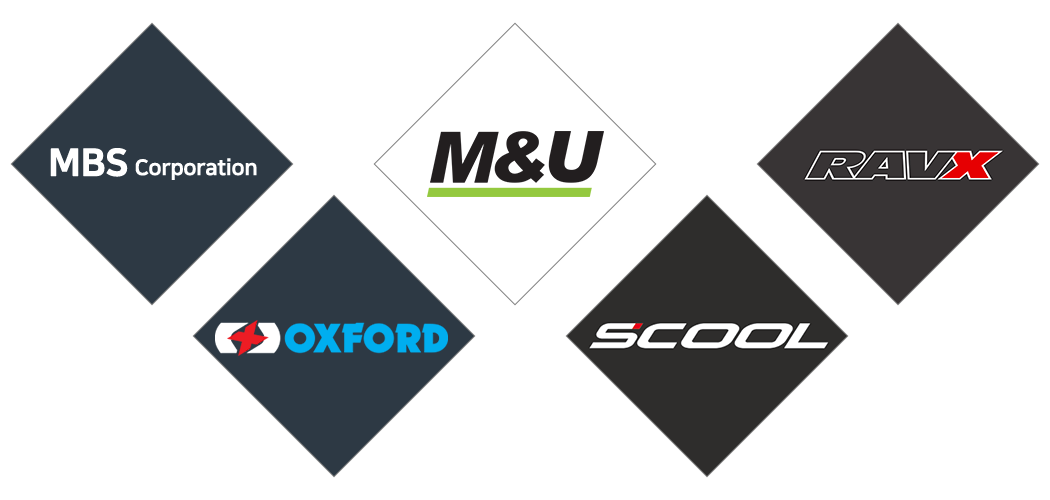 Get Insider Information About Exclusive Offers, Events And More!