The next generation of 3D printed bicycle saddles/cushions has arrived. Do you know these brands?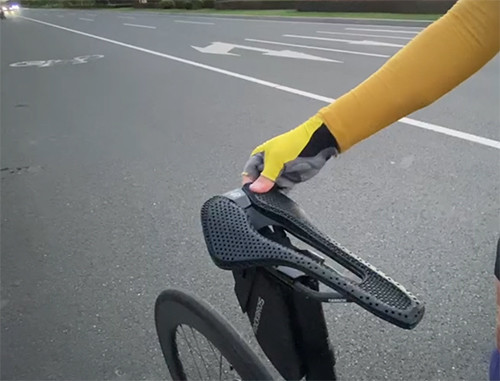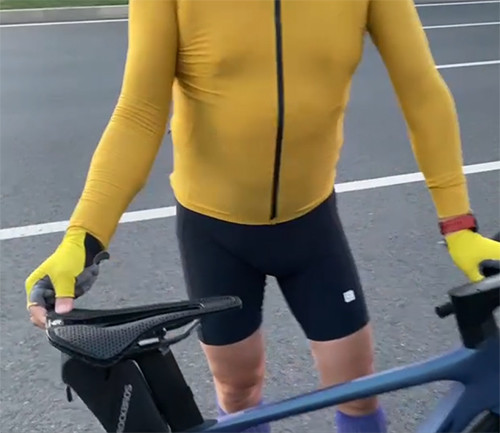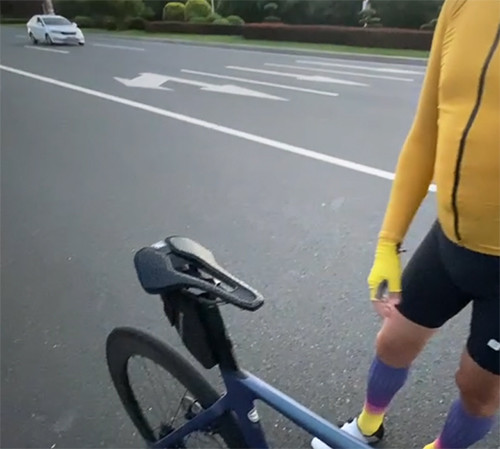 As a key component in the bicycle, the saddle is one of the important indicators that determine the quality of the ride. Standardized production of bicycle cushions cannot achieve a perfect fit with the rider, and the thickness, angle, softness and hardness of the saddle buffer layer can affect the riding state. On the other hand, the performance of the saddle made of plastic foam material cannot Fixed, and the performance of the material will decrease significantly after a period of use.
As 3D printing frequently goes out of the circle in the field of consumer goods, 3D printed bicycle saddles have also appeared in the field of view of cyclists, breaking the unified structure of bicycle saddles. of hardness and elasticity and other performance requirements for bicycle saddles, greatly improving the riding experience and becoming the new favorite of the next generation of cyclists.
Cozy Saddle unveils 3D printed saddle that can be custom-tuned for each rider.