Using 3D printing technology to create a better bicycle saddle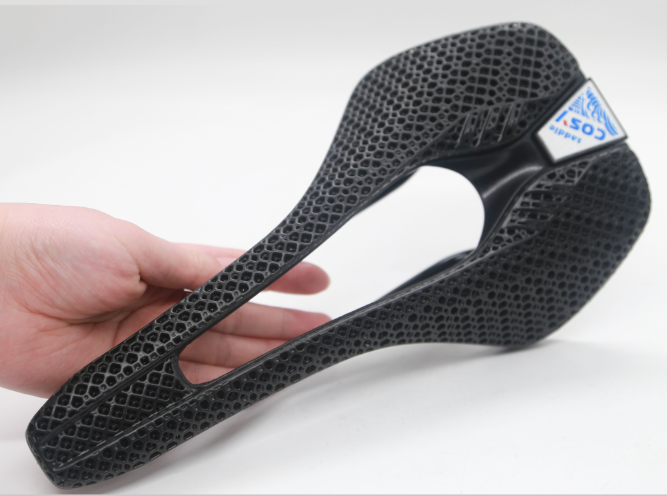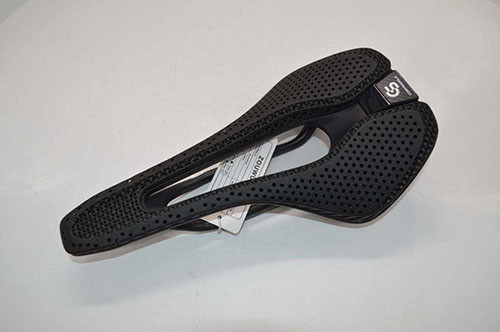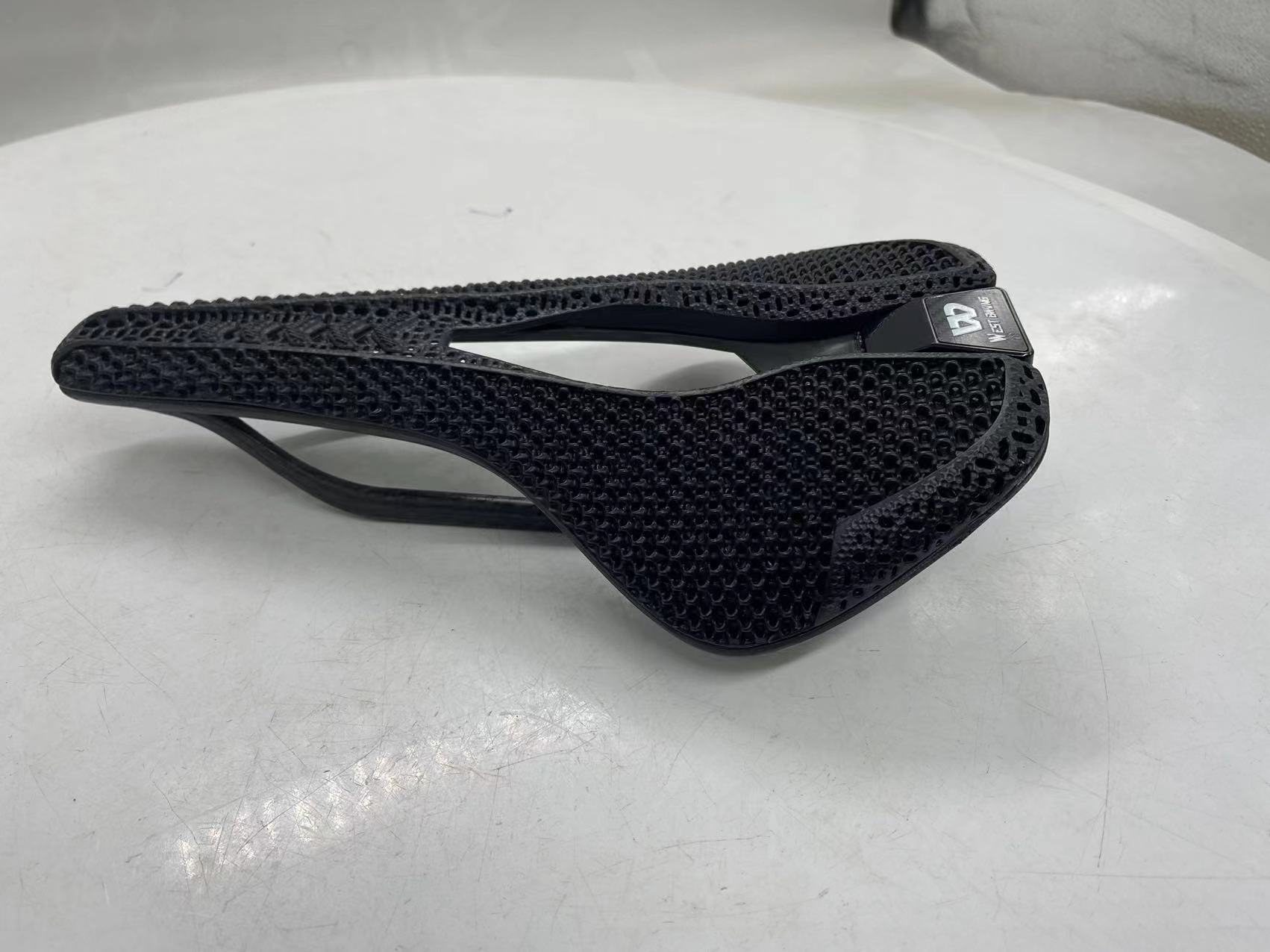 In the field of bicycles, 3D printing technology has been applied to bicycle races many times, and various 3D printed parts have been installed on bicycles, such as bicycle saddles.
The saddle, the main contact between the rider and the bike, needs to provide the rider with a comfortable experience, while also facilitating the rider's power and ensuring the rider's health (thigh and saddle friction).
However, the development of the saddle has also encountered a bottleneck. So a few years ago some companies started experimenting with 3D printing saddles. COSY SADDLE also tried 3D printed saddles.
COSY SADDLE draws on the experience and expertise of 3D printing companies and intends to provide customized saddles. It can be customized flexibly according to the rider's body structure and riding style.
To do this, they sent the riders a test kit, from which they obtained the necessary information, such as the width of the sit bones and the force range of the seat area. Afterwards, a 3D model of the saddle is created by the algorithms of the modeling software.
After comparing various 3D printing processes, COSY SADDLE chose the MJF 3D printing process and a high-performance TPU (flexible material). This creates structures with different stiffnesses, such as firm support in the seat bone area and soft support in the saddle nose area.
Finally, the 3D printed saddle is post-processed using the vapor smoothing technique. The porous surface of the saddle can be sealed by steam smoothing, enhancing the mechanical properties of the saddle while giving the saddle a final appearance similar to injection molding. And, after steam smoothing, the saddle is in direct contact with the skin.
In addition, the end-use components are tested for mechanical damage and fatigue to meet or even exceed ISO standards for bicycle saddles. Naturally, the saddle passed all tests with flying colors.
The COSY SADDLE team pointed out that without 3D printing technology, it is almost impossible to achieve large-scale customized production. It used to take about 10 weeks to customize a saddle, but now it only takes 3 weeks. Additionally, the 3D printed saddle weighs less than 190 grams.